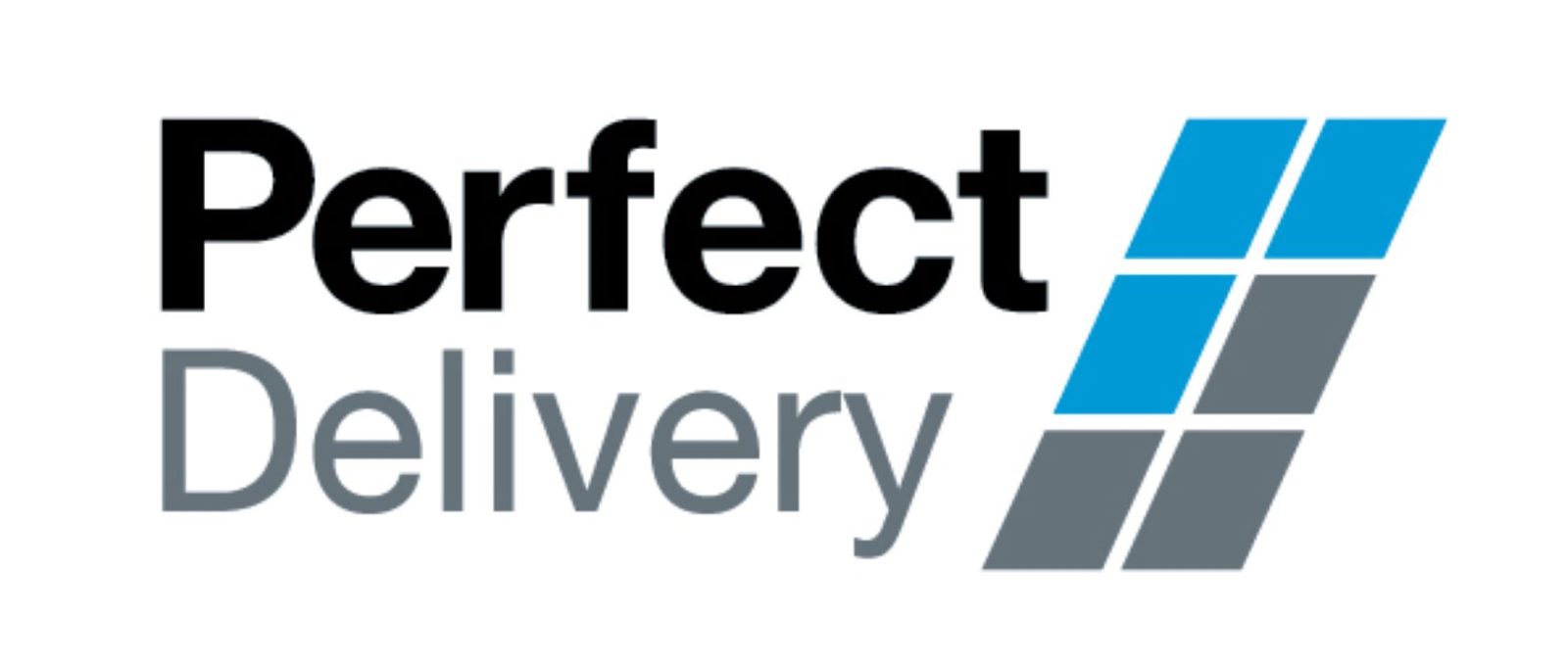 Anglia Formwork Limited are pleased to have achieved 'Perfect Delivery' for our work for Morgan Sindall Construction at North Denes Primary School in Great Yarmouth. Morgan Sindall Construction achieved 'Perfect Delivery' status on the entire build, and we were pleased to be a part of this effort. Our contribution included a reinforced concrete slab, infills and voids.
Morgan Sindall explain Perfect Delivery as follows: "To provide focus to our philosophy, we have identified five tangible measures which we call our Customer Commitments. These commitments are applicable to all our customers, both internally and externally. Our commitments identify five clear goals: to deliver Safe, On time, Snag Free and ultimately to have a Delighted Customer that would Recommend us, based on the overall customer experience. For a project to achieve Perfect Delivery, all five of the above commitments must be achieved and signed off by the customer."
We are delighted to receive such positive feedback and look forward to working with them again in the future.