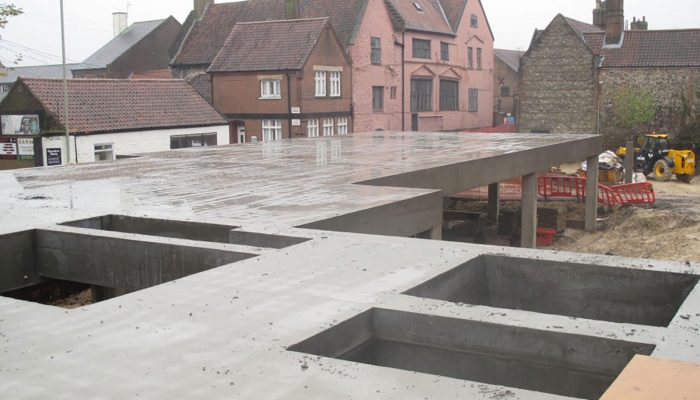 Anglia Formwork successfully completed the RC works' to King Streets new property development, where a number of flats and apartments are being constructed above a ground floor commercial unit. Our RC work's included the ground beams, columns and podium slab which were all finished to a high standard.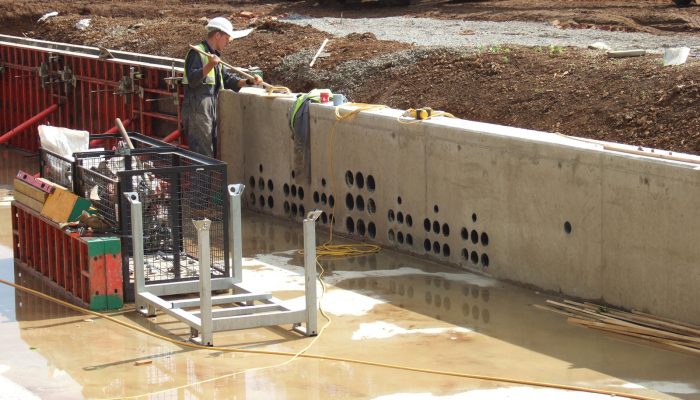 Anglia Formwork has just completed the RC works for the basement of the new extension to South Pickenham Hall. The build went along steadily but due to late design detail the job was delayed by two weeks.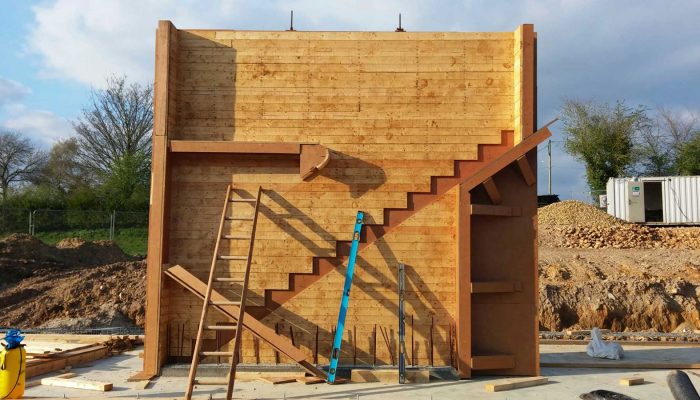 Anglia Formwork featured on Grand Designs Last night and its fair to say our staircase and trombe wall stole the show!
Full article to follow.